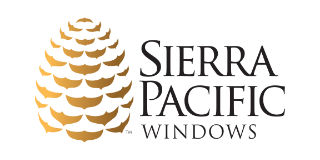 Sierra Pacific Windows & Doors
About Sierra Pacific Windows
Sierra Pacific products are installed in 30 countries around the globe, with a focus on residential and light commercial construction in North America. Sierra Pacific Windows is part of Sierra Pacific Industries, which sustainably manages over 2.4 million acres of timberland in California, and Washington. Sierra Pacific is amongst the largest millwork producers and lumber companies in the U.S. This gives them something important – control. They build windows and doors in a way that leaves nothing to chance. From planted seed to delivered window and door, every style, every feature, every bit of glazing and cladding are done by them.
Aluminum Clad Wood & All-Wood Swing Doors
The wood interior comes in standard pine or other species as specified, with a weatherproof, low-maintenance aluminum clad exterior that's twice as thick as roll-form cladding, and finished using a durable powder-coating process with extensive color and texture choices.
For homes that demand a distinctive touch, they have all-wood windows and patio doors. With nine wood species and various trim, glazing and finish options available, each is customized by hand. Lasting durability is ensured by CoreGuard Plus™, the best wood treatment available.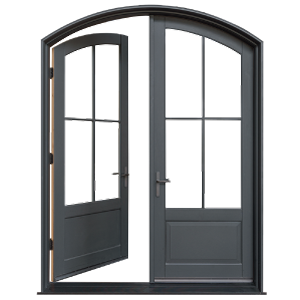 Aluminum Clad Wood, All-Wood & Vinyl Sliding Doors
Get all the benefits of vinyl construction with Sierra Pacific DNA, including many of the same features and design options as our premium wood windows. Our full line-up of operating styles, sizes and shapes are proof that high quality and high performance don't have to be high priced.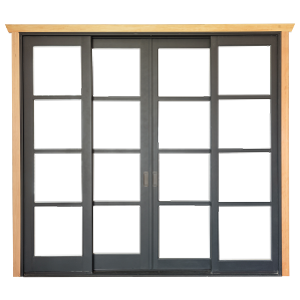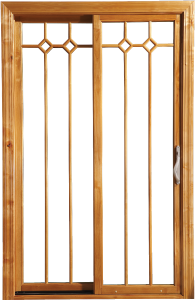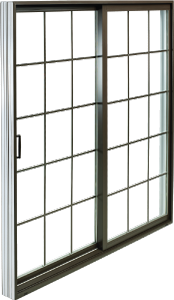 Aluminum Clad Wood & All-Wood Bi-Fold Doors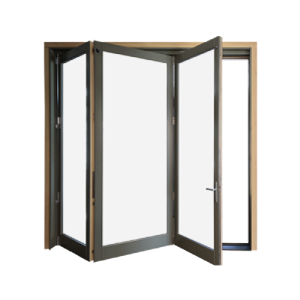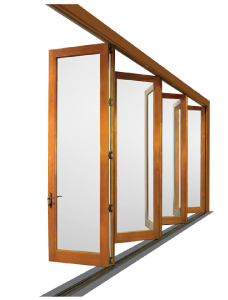 Multi-Slide Plus Doors
The Multi-Slide specialty doors glide wide open to create unobstructed views and transform living spaces. Multi-Slide panels glide completely into the wall and disappear. Available in a wide range of sizes and configurations, Sierra Pacific's Multi-Slide Plus doors have limitless applications for both residential and commercial projects.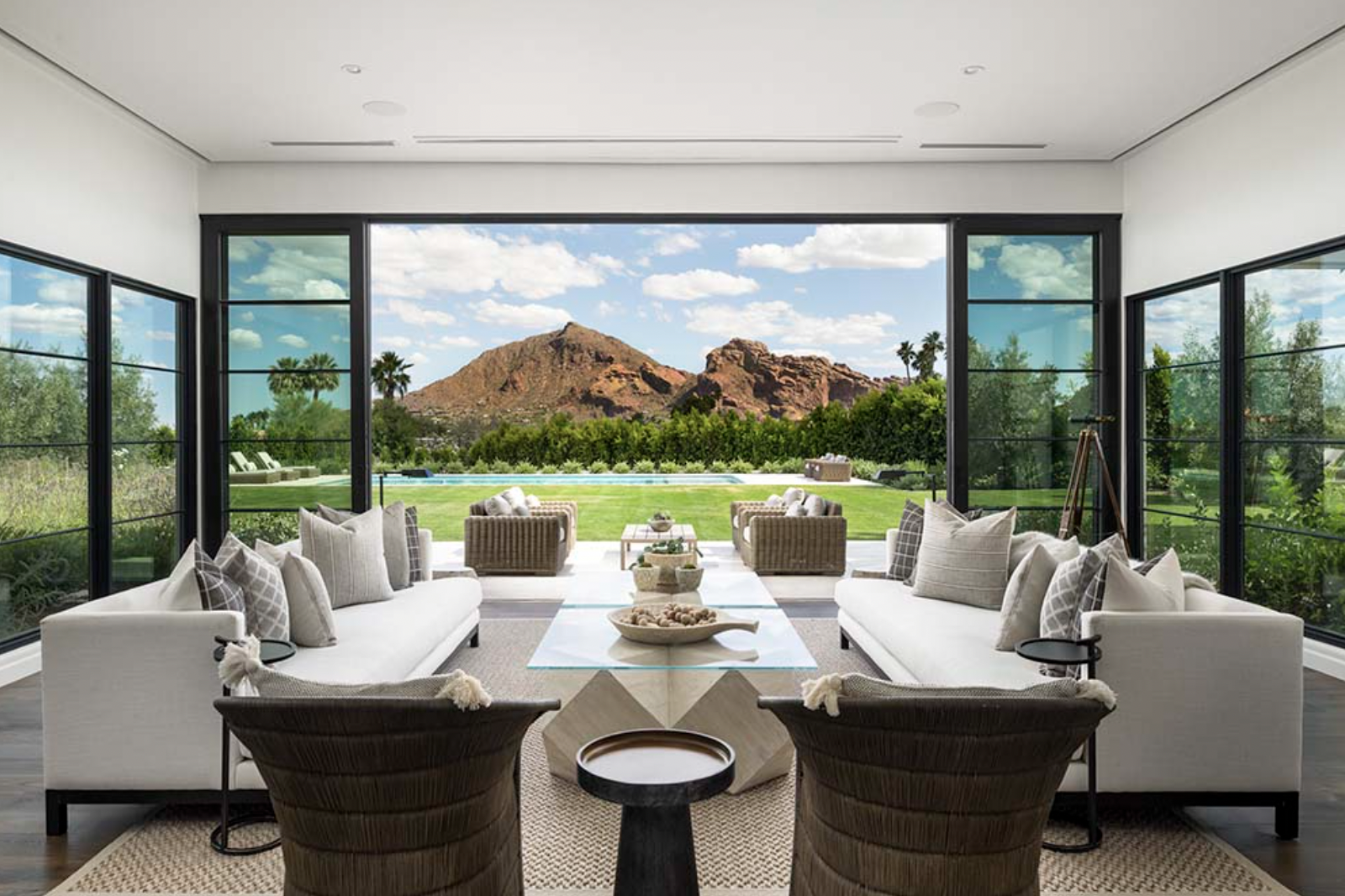 Lift & Slide Doors
Sierra Pacific Lift & Slide Door Systems install and operate so smoothly, builders are calling them a "game changer." Part of their superior engineering is a high-end roller system that lifts the door panel to roll easily, then lowers the panels to lock in place for amazing resistance to air and water intrusion, better security and improved energy efficiency. For large openings that maximize space and demand energy performance, little compares.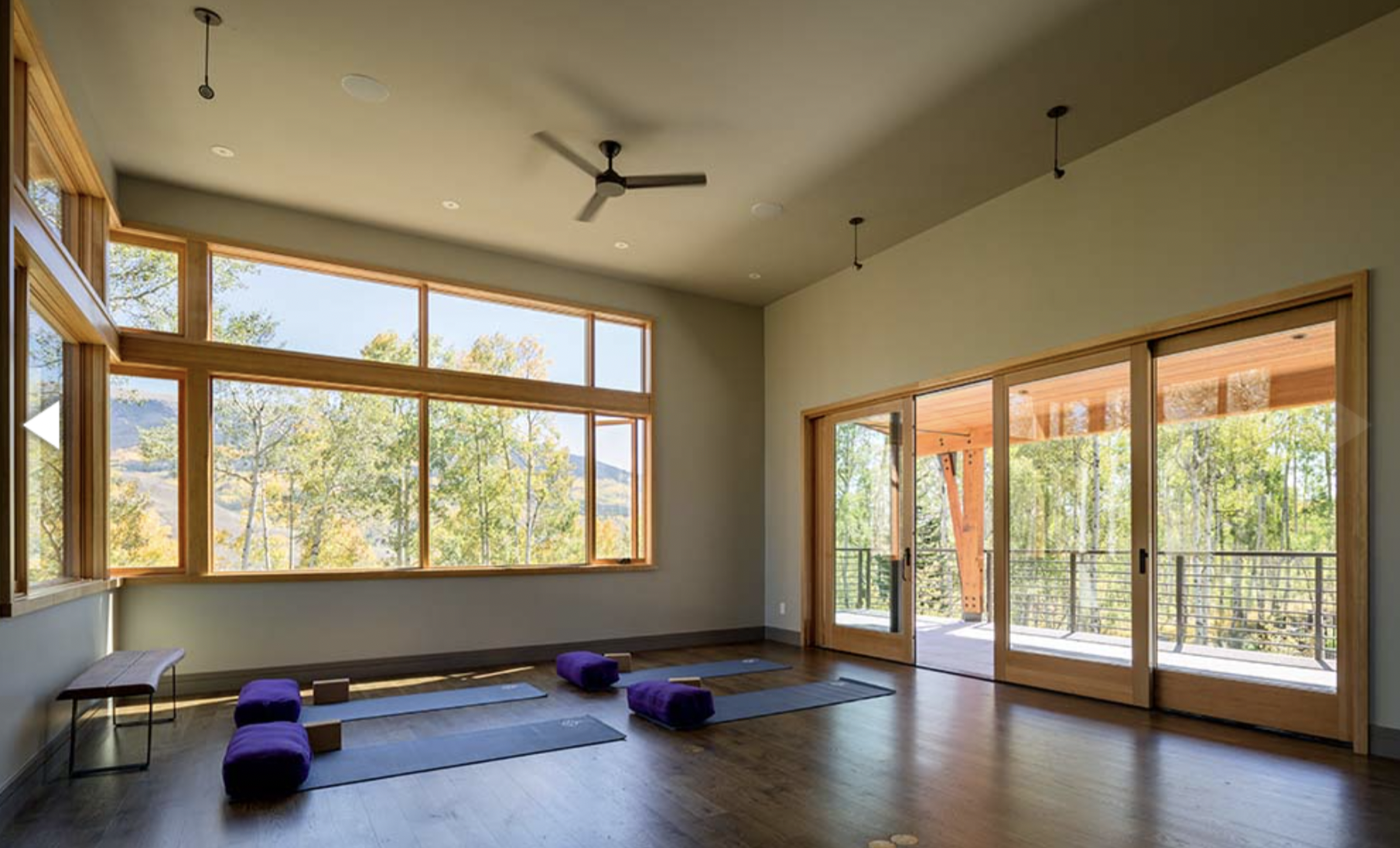 Pivot Doors
Engineered to float inside their frame on a set of pins mounted in the top and bottom of the door, these amazing new doors offer clean lines and simplicity of form and function that sets them apart from any other entrance door panel.